EspressoLogy
One place for all updates, announcements and opinions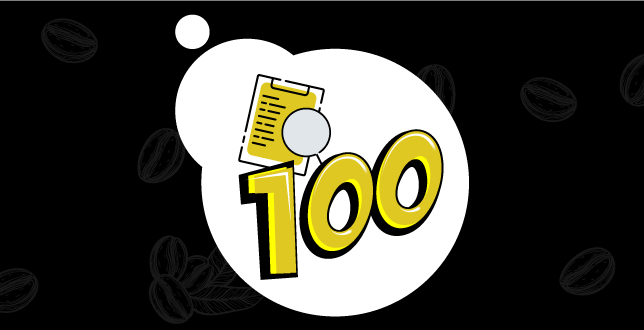 "Dil Mange More" Watchlist Features in Espresso!
In this short piece, we discuss Espresso's watchlist features and something new we have added on popoular demand.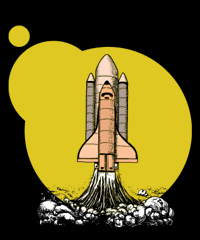 Introducing MIS+ in Options
Why are my order execution rates not shown on charts?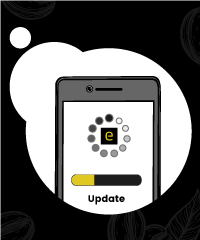 Hot & Quick Espresso app features to take your trading experience to the next level!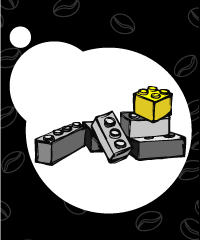 How to succeed at building a healthy equity portfolio for the long-term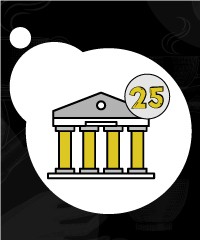 Fund transfers now faster and more seamless with 25 ADDITIONAL supported banks!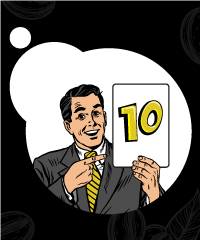 10 pointers for investing in the stock market in 2021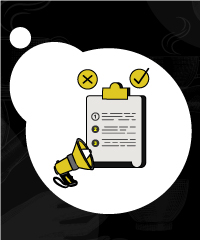 SEBI's new Peak Margin requirements and their impact on your trading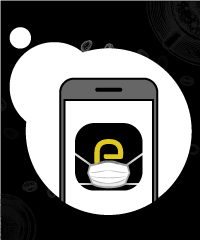 Even a little goes a long way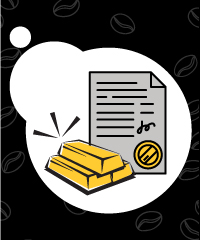 Invest in Sovereign Gold Bonds (SGB) on Espresso platforms 100% digitally!
As good as gold – Gold ETFs and why they're a good investment option