"Espresso isn't just an interface. We're in it for the long run. We're in it to help you to succeed. That's why we got our platforms Beta-tested by trading and investing enthusiasts. We didn't stop there, though! With our Pay Only When You Profit pricing model, our endeavour is to ensure you keep at it and get better and succeed. We are here to help you achieve that, backed by our Sharekhan experience."
— Kalyan | Chandresh | Rizwan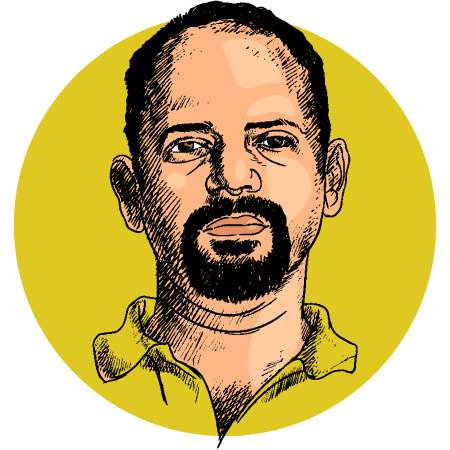 R. KALYANARAMAN
Chief Executive Officer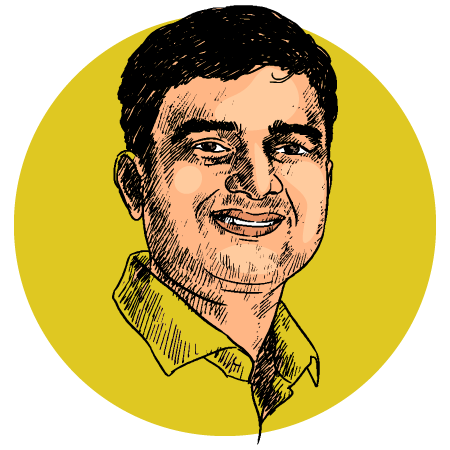 CHANDRESH KHONA
Product Offerings Head
RIZWAN KHAN
Technology Innovation Head
More About Us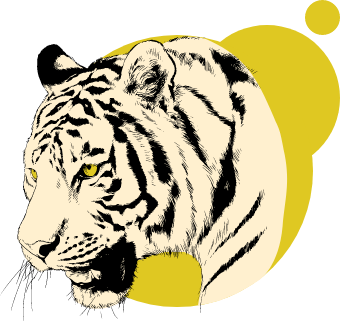 About Sharekhan
Sharekhan was founded in 2000 and has been a subsidiary of BNP Paribas since November 2016. Apart from being one of the first brokers to offer online trading in India, Sharekhan today has 20 lakh customers, 153 branches and more than 2,400 business partners spread across over 541 locations throughout the country, making it one of the largest brokers in India.
Sharekhan offers a wide range of savings and investment solutions, including Equities, Futures & Options, Currency trading, Portfolio Management Services, Research and Mutual Funds and investor education. On average, Sharekhan executes more than 400,000 trades daily.