MIS+ | Margin Intraday Square-off+
MIS+ allows you to take your Intraday trading to newer heights! With the recently launched MIS+ in the Options segment, you get higher leverage for Intraday trading in NIFTY & Bank NIFTY Options! Read up on MIS+ in the Options segment in this blog article.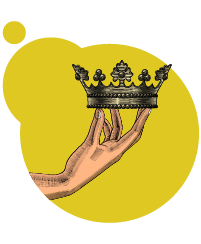 Advantages of MIS+ with Espresso
Get the most out of Intraday trading by just adding stop-loss to your orders in Equity Cash and F&O segments

With MIS+, you can place 3 orders in one go for a faster trading experience

Mandatory stop-loss makes you a more disciplined trader

MIS+ gives you the auto square-off facility for open positions before market closes

Smartly designed order window and order book to aid faster decision-making

Square off bracket orders straight from the position report

Call 022 6767 2020 to know more
MIS – Margin Intraday Square-off
With MIS, making Intraday trades in top stocks is just a few clicks away!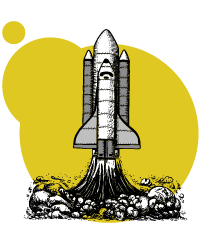 Advantages of MIS with Espresso
Enhance your Intraday trading power in Equity Cash and Commodity segments

Get the most from your trading by just paying a small margin

MIS gives you the auto square-off facility for open positions before market closes

Smartly designed order window and order book to aid faster decision-making

Straightforward conversion of MIS orders to Delivery trades

Call 022 6767 2020 to know more