Pay only
when you profit^
A discount broking platform that cares for your success
value (

₹

)
brokerage*

Regulatory & Statutory charges

Buy

210,000

₹

20

₹

37.8
Sell

209,000

₹

20

₹

37.8
Loss

1,000
* Applicable only for Intraday trades across all segments
(Equity, F&O, Commodity and Currency)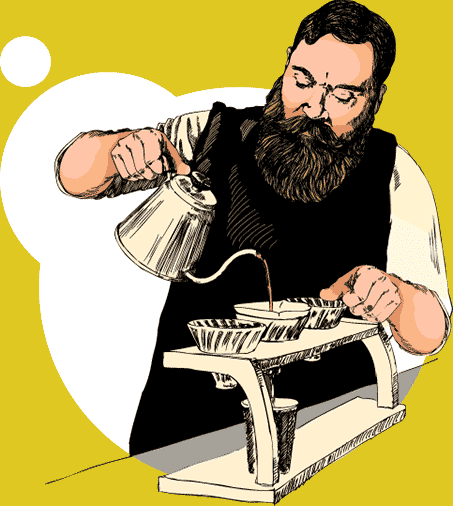 Platforms tested by trading enthusiasts
We Beta-tested our platform to ensure we give you an experience worthy of your time
READ MORE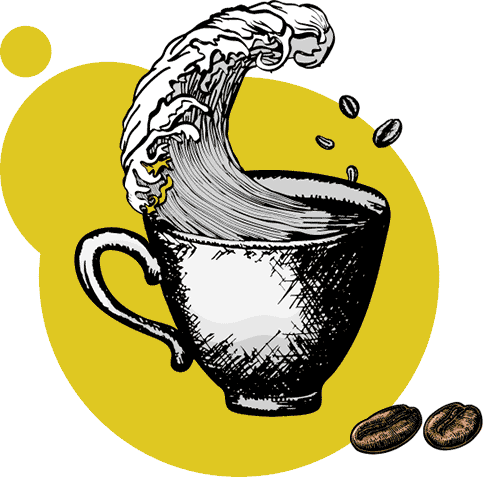 Get leverage
Don't have enough funds but sure about which stocks to invest in? Choose from our exciting range of leverage products that suit your needs.
RECENTLY LAUNCHED – MIS+ in the Options segment
Now get higher leverage for Intraday trading in NIFTY and Bank NIFTY Options contracts by just adding stop-loss to your orders
VIEW DETAILS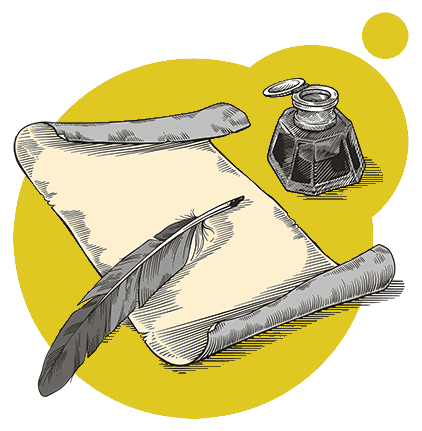 EspressoLogy
Our blog space! Get to know the team and the purpose behind Espresso, and the journey we took to achieving it through our products and services. Also, stay sharp with a variety of articles on all things trading and investing!
CHECK IT OUT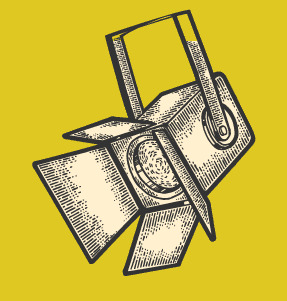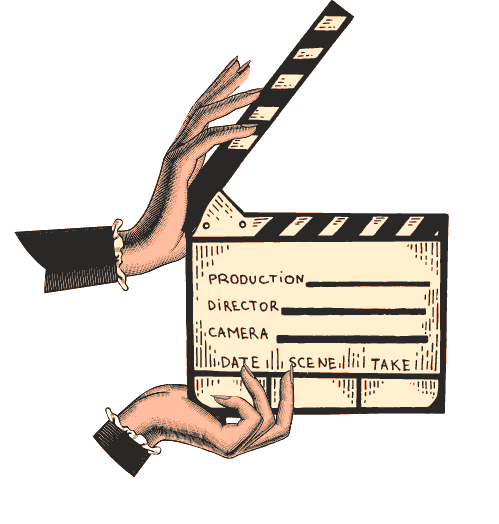 100+ videos that help traders, investors and new-to-markets get better at stock trading and investing
World's first financial movies platform with state-of-the-art learning features
FREE 1 year Premium subscription!
EXPLORE NOW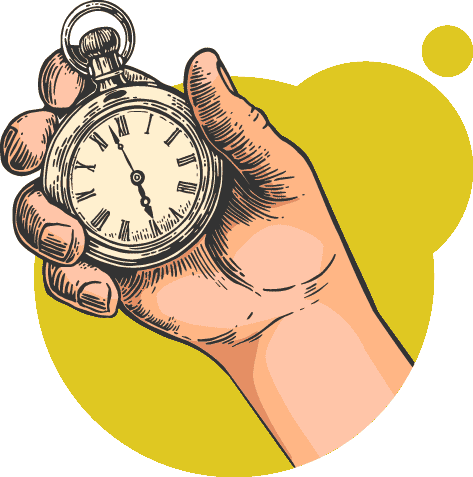 Trade Booster Program**
7 days to kick-start disciplined trading
Want to become a professional trader? If yes, this program is your go-to! Delivered by qualified industry professionals, this fully online module is suitable for beginners as well as advanced traders. The program endeavours to equip you with all the right tools and techniques needed to deep-dive into the art of trading.
Get more than 30% discount on the Trade Booster Program!
EXPLORE NOW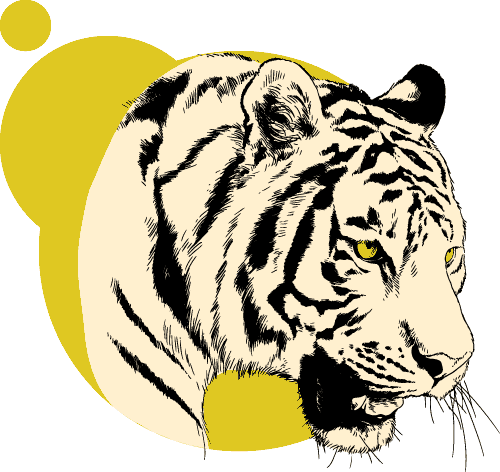 A Sharekhan company
One of the pioneers of online trading in India
20 years of experience in the industry
A part of the BNP Paribas Group
READ MORE
Team Espresso